A studio Built for enterprises!
A 360-degree platform to build, deploy and maintain conversational AI bots.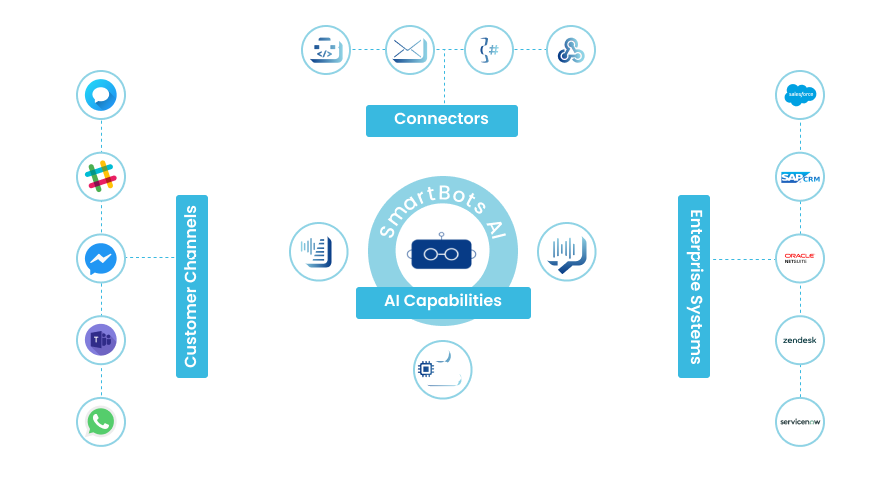 Say hello to easy bot building with SmartBots studio
Build meaningful enterprise functions with responsible AI
Reduced human resource requirement
Bot building time minimized
Single platform for all bot needs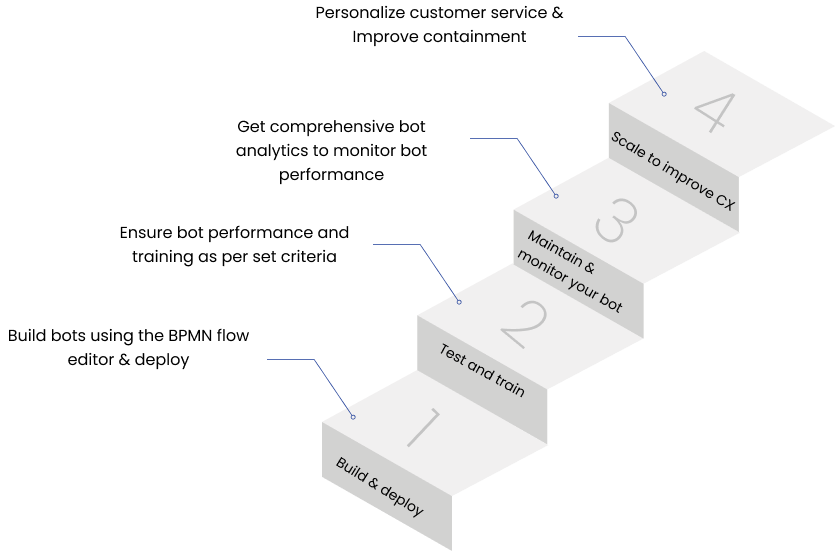 4 simple steps to start your conversational AI bot journey
With the SmartBots studio using a comprehensive BPMN model for business users who envision the bot. With the easy editing process business users can build, deploy, test & monitor any bot built.
Built for transparency and CX
Gather extensive insights from analytics.
Measure Critical Sucess Metrics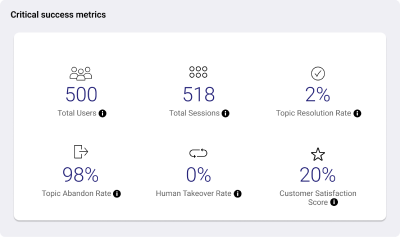 Know what your customers need.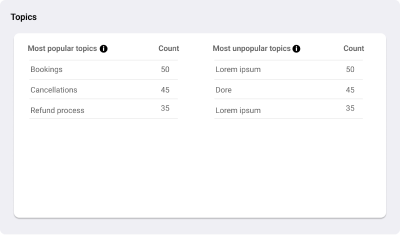 Monitor all channel performance

Create your own custom bot within a day!
With conversational AI at your fingertips, create a bot built with cutting-edge features and real-time monitoring to achieve unprecedented performance