AWS Conversational AI Solutions
Custom Conversational AI Solutions architectured by a team of experienced AWS experts.
Reduce Churn 24/7 Availability Increase Revenue Improve CSAT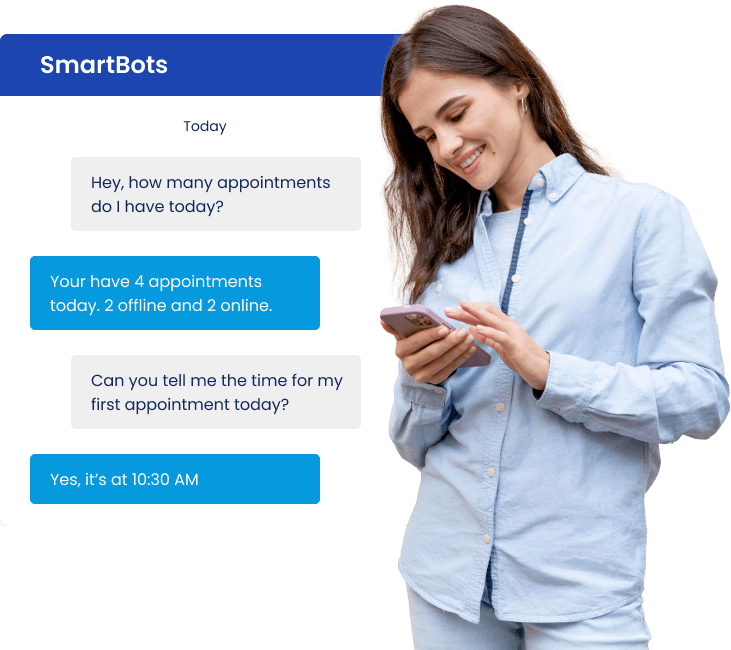 AWS Conversational AI Solutions
Our Conversational AI experts will work with your business leaders to design an Conversational AI solution aligned with your business goals and use case discovery, to realize the full potential of Conversational AI across your business using powerful, purpose-built solutions from Amazon Web Services (AWS). Contact us to learn more about implementing Conversational AI solutions leveraging AWS services.
SmartBots Conversational Studio
The SmartBots conversational studio is our custom ML product that helps design and manage Amazon Lex chat and voice bots. The studio abstracts all the components of AI/ML and integration logic using Amazon Lex and Lambda, that are part of virtual assistant building.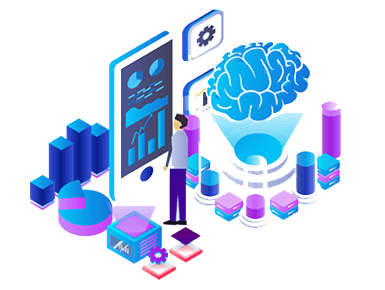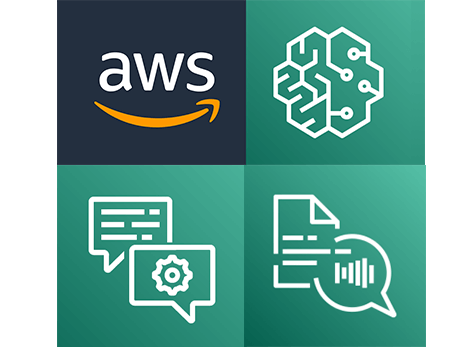 Proven expertise in AWS AI/ML Services
Our ML experts are AWS certified individuals who are well-versed in AWS AI/ML services, including Amazon SageMaker, Lex, Lambda, Polly. Our team has a collective of 40+ years of experience with Artificial Intelligence. Our intelligent virtual assistant solutions scale up to handle millions of sessions per month. We have built customized bots since 2015 for many industries and use cases. Our experts have co-authored multiple blogs on building conversational experiences for use cases across multiple industries, using Amazon Lex, in partnership with the Amazon Lex team.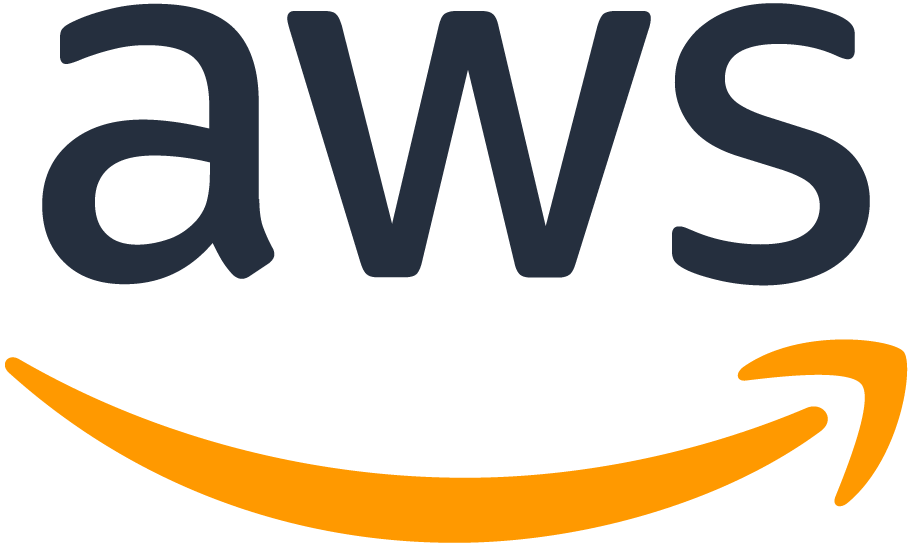 Multiple AWS Certifications and Accreditations
Amazon Lex Expertise
We have demonstrated strong command over Amazon Lex service and implemented multiple solutions using Lex. This video showcases how we were able to quickly come up to speed with Amazon Lex V2 and how best to utilize the new features.
Case Study
How SmartBots reduced insight gathering cost by 3X?
With SmartBots chatbot solutions, a global tech company has enabled intelligent responses to help their field force. Our solution automated sales insights through conversational AI. This resulted in a 3x cost reduction in insight gathering, enabling faster decision-making processes for the company.
Financial Services
Quickly deploy sophisticated conversational experiences on secure…
Insurance
Accelerate delivery of engaging conversational experiences for ….
Retail
Deliver personalized conversational experiences across a range of…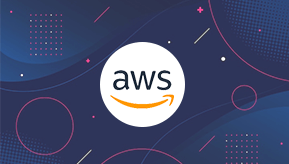 Telecom
Enable natural conversational experiences on a secure and…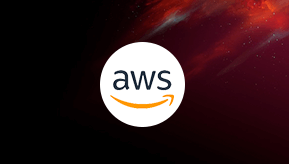 Travel
Expedite delivery of seamless connected experiences to…
Get started on empowering your field force with actionable information. Talk to our experts on how SmartBots automates and improves enterprise sales.